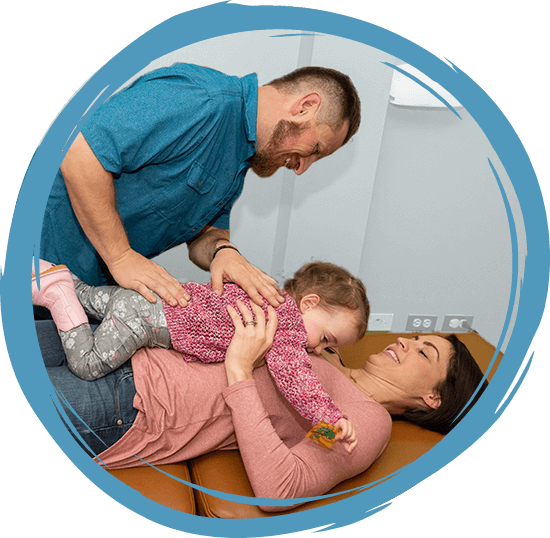 Experience Vibrant Health at Flatirons Family Chiropractic
You and your family deserve to live up to your full potential to express health and life. That's what Broomfield Chiropractor Dr. Jacobe Holman, or Dr. Jake, seeks to do for the people in our community. Chiropractic is about so much more than simple back or neck pain. Though many people may find relief, our focus is on connecting the brain and body so that your innate healing abilities are working at their fullest capacity.
At Flatirons Family Chiropractic, we've witnessed the incredible benefits of using chiropractic as part of a wellness-based lifestyle. You can experience your best function and live an abundant life with our natural form of health care.
Achieve Your Health Goals With Us
Dr. Jake welcomes all ages with a focus on family care, pregnancy and pediatrics. We know that the key to changing the health of our entire community lies in influencing children from the youngest possible age. It's exciting to think about making a positive impact on the future of each family we see, and it keeps us passionate about what we do.
"We want every family to feel comfortable in our office, listened to, and leave hopeful that their health goals will be met." -Dr. Jake