Meet the Team
Laura Holman – Business Manager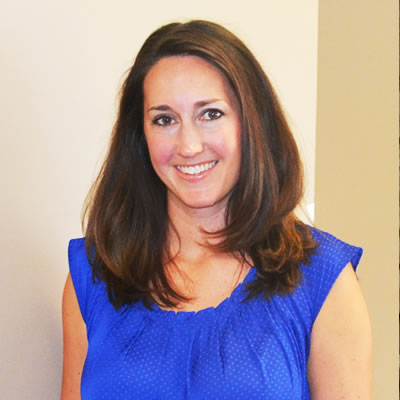 Chiropractic care has been a part of Laura's life since she was a child. So when her husband, Dr. Jake, expressed his interest in attending chiropractic school she was all for it. At the time, she didn't anticipate how instrumental chiropractic care would become for her family personally. Her experience was limited to relieving low back pain. It wasn't until her and Dr. Jake's first son was impacted by traumatic birth interventions that she learned the true power of pediatric chiropractic care and a well-functioning nervous system.
Laura has been working along side Dr. Jake since they founded Flatirons Family Chiropractic in 2013. She was pregnant with their second son, and discovered that regular care throughout prenancy made a noticeable improvement in both the way she felt and how the birth went.
Her favorite part of working in the office is talking with all the mamas, listening to their stories, and getting to share with our community the positive impact chiropractic care can have on a family as a whole. She strives to make the office feel like an extension of her and Dr. Jake's family by offering a warm, friendly, and inviting environment for everyone comes through our doors.
As the office team has grown, her role has shifted to working more behind the scenes so she can be at home with her young boys. In addition to helping to grow the practice, she's a trained birth doula and loves helping pregnant mamas prepare for birth. Other than spending her time with Dr. Jake and their boys camping, boating, and playing at parks, you'll find her tinkering in her garden, working on home projects, or reading.
Lauren Whitney – Patient Care Coordinator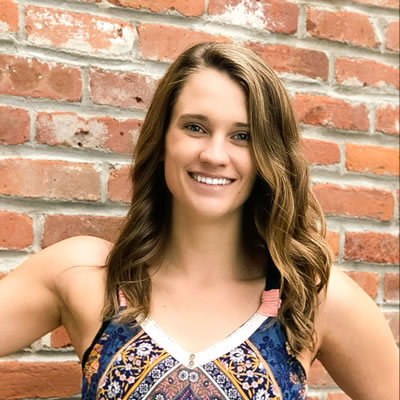 Being raised in Colorado gave Lauren a love for outdoor adventure, healthy living, and sports from a young age.
She received an MBA and degree in Exercise Science from Ottawa University in Kansas, where she also played collegiate soccer. After graduating and hanging up her professional cleats, she continued to study physical therapy, dietetics, and holistic practices in order to help people find the source of their ailments, rather than taking pills or treating the symptoms.
Soon after returning to Colorado, Lauren became part of the Flatirons Family Chiropractic team. It was here she saw firsthand the benefits of chiropractic care and its influences on the body's systems and overall health. Her desire to connect with our families, love on them, and ensure they're having the best experience while in our office is what makes her a ROCK STAR chiropractic advocate.
Lauren has continued her education and research in the field and is grateful to be able to share her knowledge of chiropractic care with her loved ones and community. Her hope is for others to reach their full potential through holistic and healthy lifestyle practices.
Schedule Your Appointment Today
Are you ready to discover the highest levels of health? We'll help you get there. Contact us today to book your first visit with us! S
CONTACT US »

Flatirons Family Chiropractic Team | (303) 543-1400